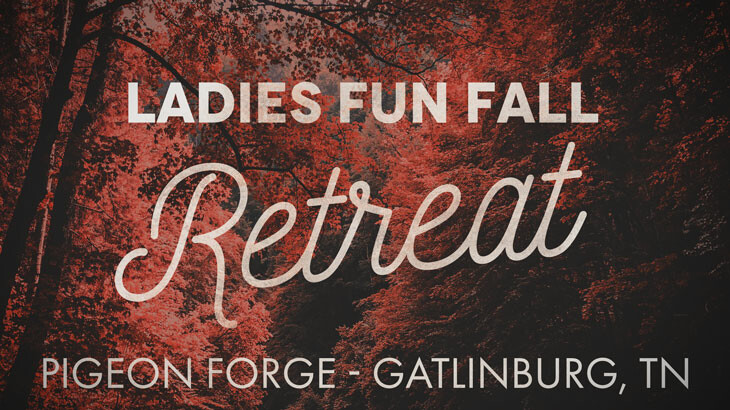 Thursday, September 26, 2019 - Saturday, September 28, 2019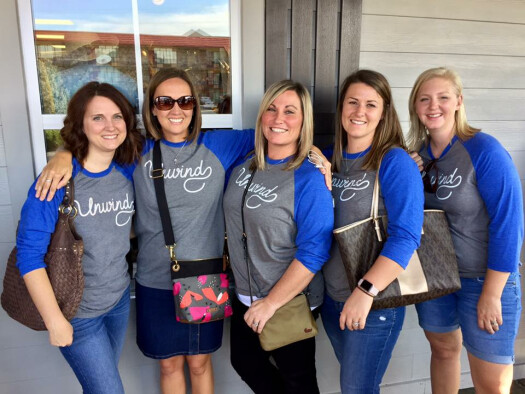 Ladies, join us September 26th - 28th in Pigeon Forge, TN for a time of rest, laughter and fellowship!

Cost is $125*, (additional $25 for group event = $150)
*Our group event will take place at Pirates Voyage, newly opened in Pigeon Forge.
Click the photo for more information.

You can sign up for the Ladies Fun Fall Retreat at the Registration Desk at church or click on the REGISTER NOW button below