Saturday, April 10, 2021
,
10:00 AM - 2:00 PM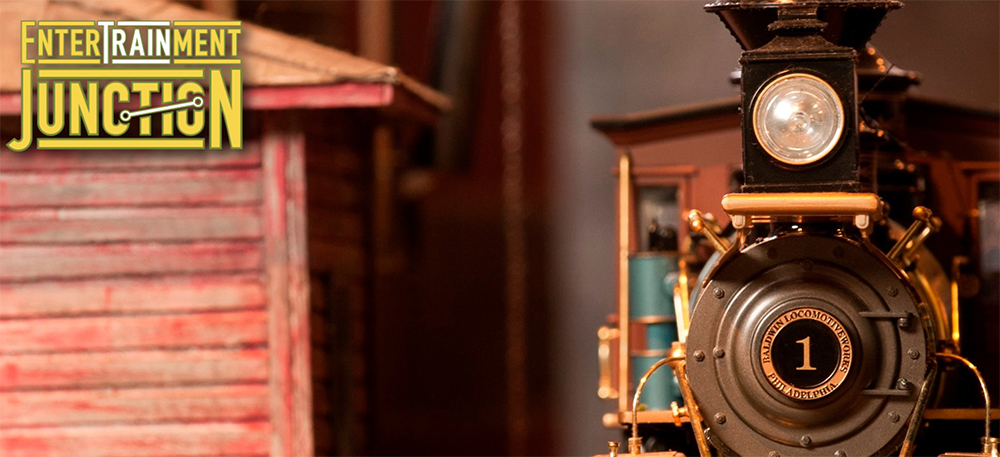 On Saturday, April 10, we will be taking the 1st – 3rd graders to Entertrainment Junction, home of the largest train display in the world!
The cost for this activity is free. We will meet at the Children's Wing entrance at 10:00 AM and will be back to church by 2:00 PM.
Please send $10 - $15 along with your kids to cover lunch for them at the Junction Café.
Please use the online form below to register your child or children. Thank you!