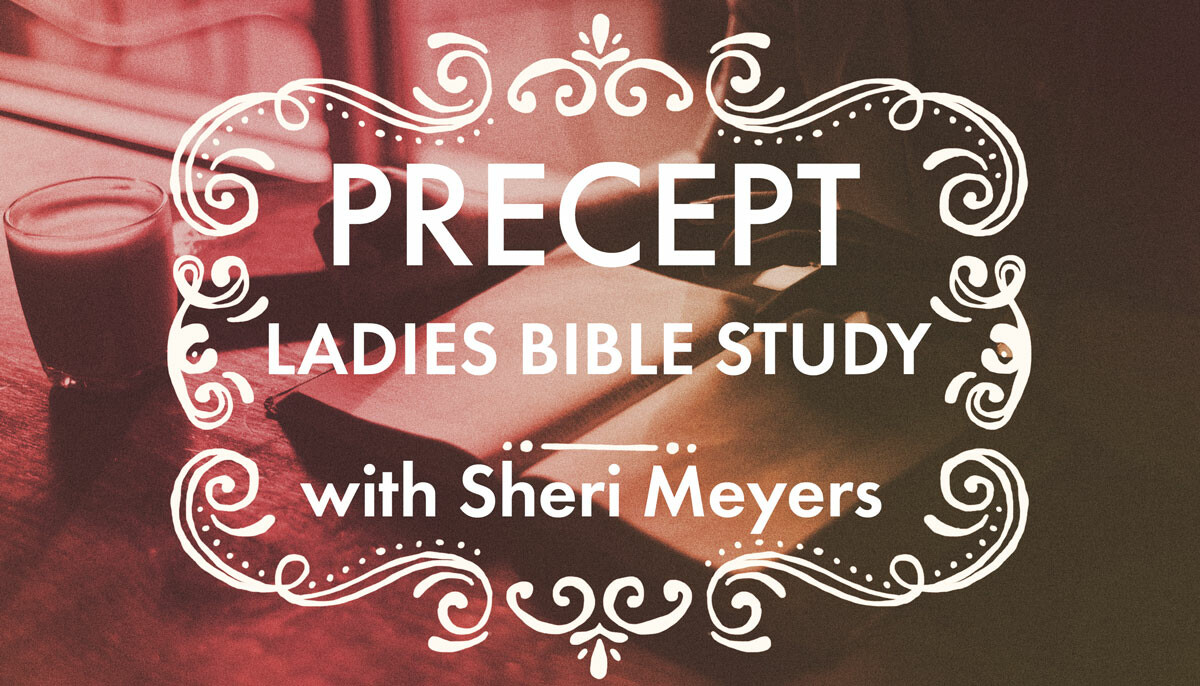 Every Tuesday, from 03/02/2021 to 04/20/2021
,
9:30 AM - 11:30 AM

Precept Upon Precept Women's Bible study in I Thessalonians will be held Tuesdays, March 2-April 20, in the Fireside Room. Prayerfully consider joining us as we study how to live out our faith in the face of opposition to the gospel, while we wait for the Lord's return. Participants may attend either the morning class (9:30-11:30 a.m.) or the evening class (6:30-8:30 p.m.). Cost is $16.00 for the workbook payable to Sheri Meyers the first day of class. Sign up at the Registration Desk or contact Sheri at Masks must be worn and social distancing will be practiced.
In "Inductive" Bible study we use a 3-step method: 1) Observation-which answers the question, "What does the text say?", 2) Interpretation-answers the question, "What does the text mean?", and 3) Application-"How do we apply it to our lives?" This Bible study is for new believers, and those who have been believers for a long time; anyone who wants to grow in the grace and knowledge of our Lord Jesus Christ.
Contact Sheri Meyers at 847-732-4673 for more information.