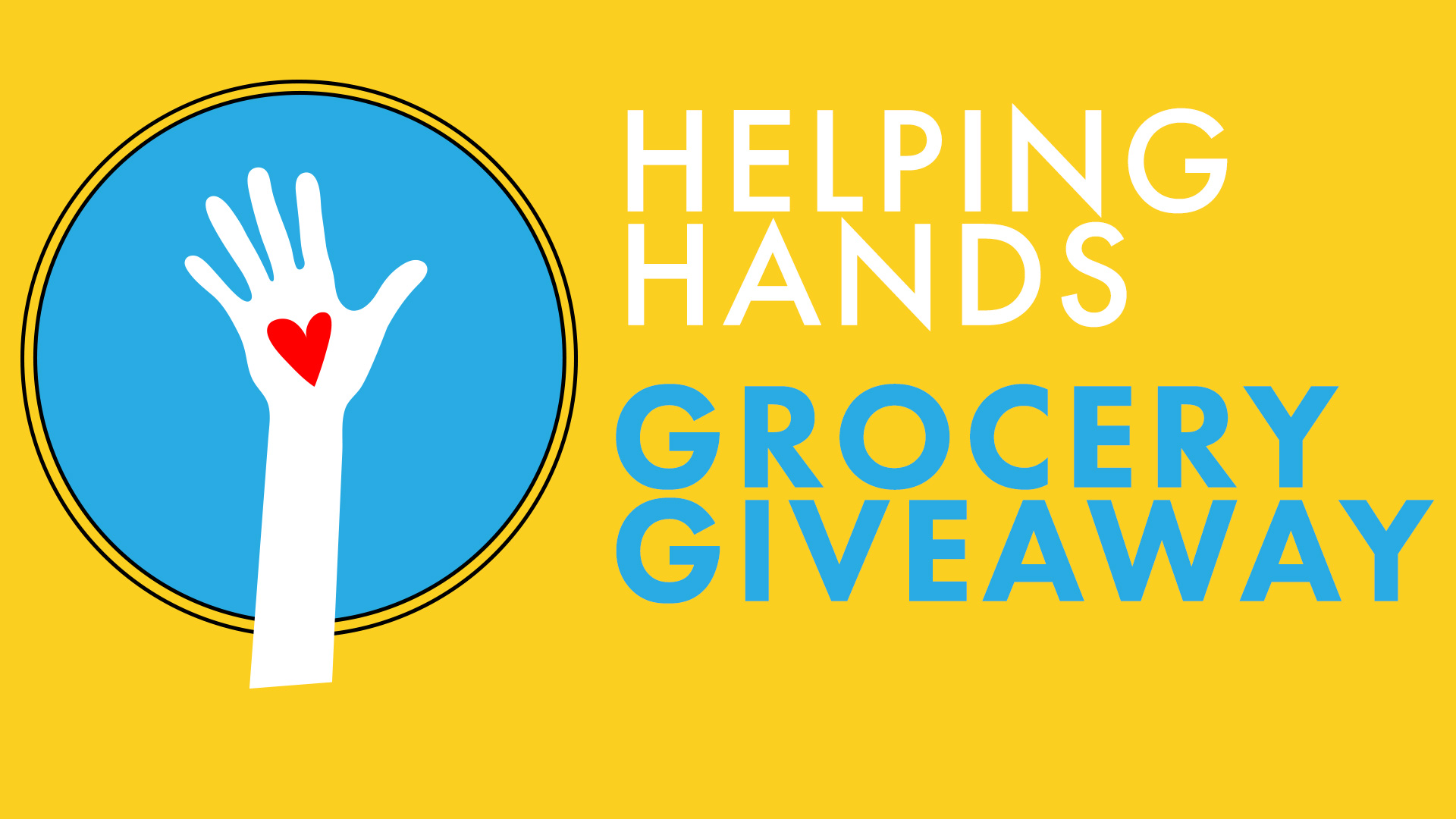 Our Young Professionals class has an exciting opportunity coming up in October!
The outreach is called Helping Hands Grocery Giveaway - and it is exactly what it says. We're going to give away groceries to those in need in our community. We know that COVID has been hard on many families and we'd like to share God's love to those most affected in a very practical and tangible way.
Our class is eager to prepare for and run the event, but we need help from our church family with the funds for us to be able to buy the groceries.
The reason why we're asking for monetary donations instead of food is because we'd like to have equal amounts of groceries in each box that we give away. We really want these boxes to be awesome! Not only are we representing our church, but we are also representing Jesus Christ to the lost. We want people to walk away that day knowing that God loves them and that our church loves and cares about them as well.
Please consider participating by donating and please pray for the event as well.