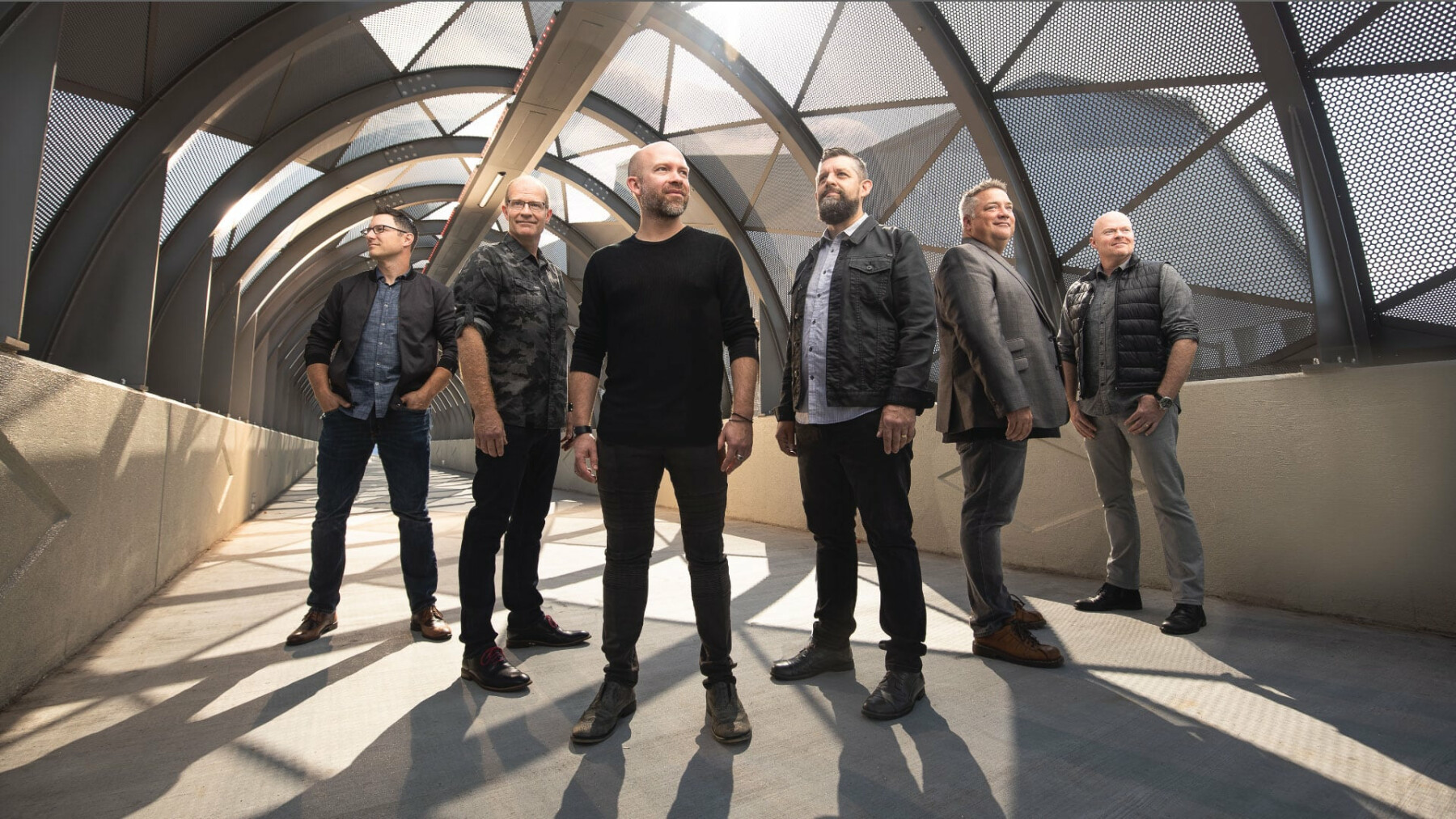 Sunday, October 25, 2020
FBC Glen Este welcomes THIS HOPE as our guest artists for both Sunday Worship Services on October 25 at 9:00am and 10:30am!
This Hope, a vocal group that started in the early 1990s in the small town of Soldotna, Alaska, and is now based outside of Atlanta, Georgia, seeks to direct people to Jesus Christ and to present the Gospel through song and through the Word. Find out more about them here.