At First Baptist Church we seek to see women come to know the Lord as personal Savior and grow in their walk with Him. The lives of women today tend to be hectic and complex. As a church we hope to lighten the load, encourage the hearts of women, and help build lasting relationships.
For more information regarding our Ladies' Ministries contact Joy Snook at 513-752-0936 or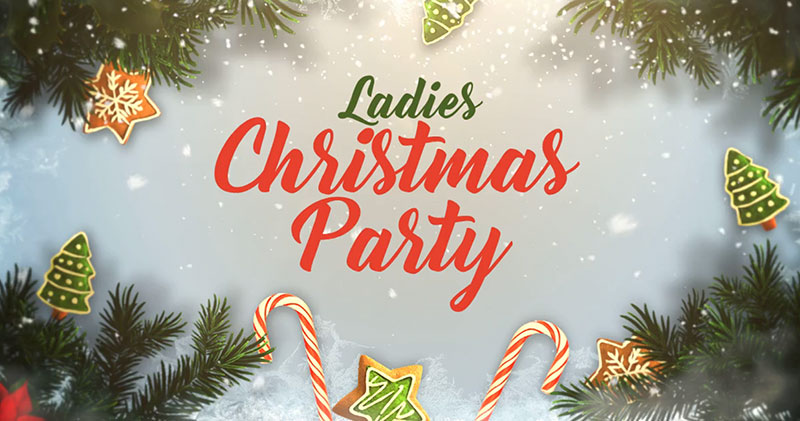 Ladies Christmas Party 2020
Click here for Info and Sign-Up
Secret Prayer Pal Ministry
A year long commitment to pray for specific requests of another lady, surprise her with cards and gifts to encourage her monthly.
TITUS 2 Mentoring Ministry
An organized one-on-one ministry. Ladies are paired together with one who has known the Lord longer and is eager to assist a lady who is newer in the faith.
Precept Women's Bible Study
Dates: Sept 15 - Nov 17, 2020
[Our Bible Study classes have ended for the year]


This is an Inductive Bible study in the book of Colossians/Philemon
The morning class will meet at 9:30 am to 11:30 am in the Fireside Room.
The evening class will meet at 6:00 pm to 8:00 pm in the Fireside Room.
Participants may attend either time period.
Masks will be required and social distancing will be observed.
For questions, contact Sheri Meyers at 847-732-4673.
---
In "Inductive" Bible study we use a 3-step method: 1) Observation-which answers the question, "What does the text say?", 2) Interpretation-answers the question, "What does the text mean?", and 3) Application-"How do we apply it to our lives?" This Bible study is for new believers, and those who have been believers for a long time; anyone who wants to grow in the grace and knowledge of our Lord Jesus Christ.
Prayerfully consider joining us as we grow in the grace and knowledge of our Lord Jesus Christ.
Quilting Ministry
Our Quilting Ministry meets every first Saturday of the month at 10:00 AM in Room 308.
Other Exciting Activities organized by the Women's Ministry
Ladies' Night Out
Picnic in the Park
Ladies Conferences
Ladies Retreats
Mom's Time Out
Craft/Vendor Fair