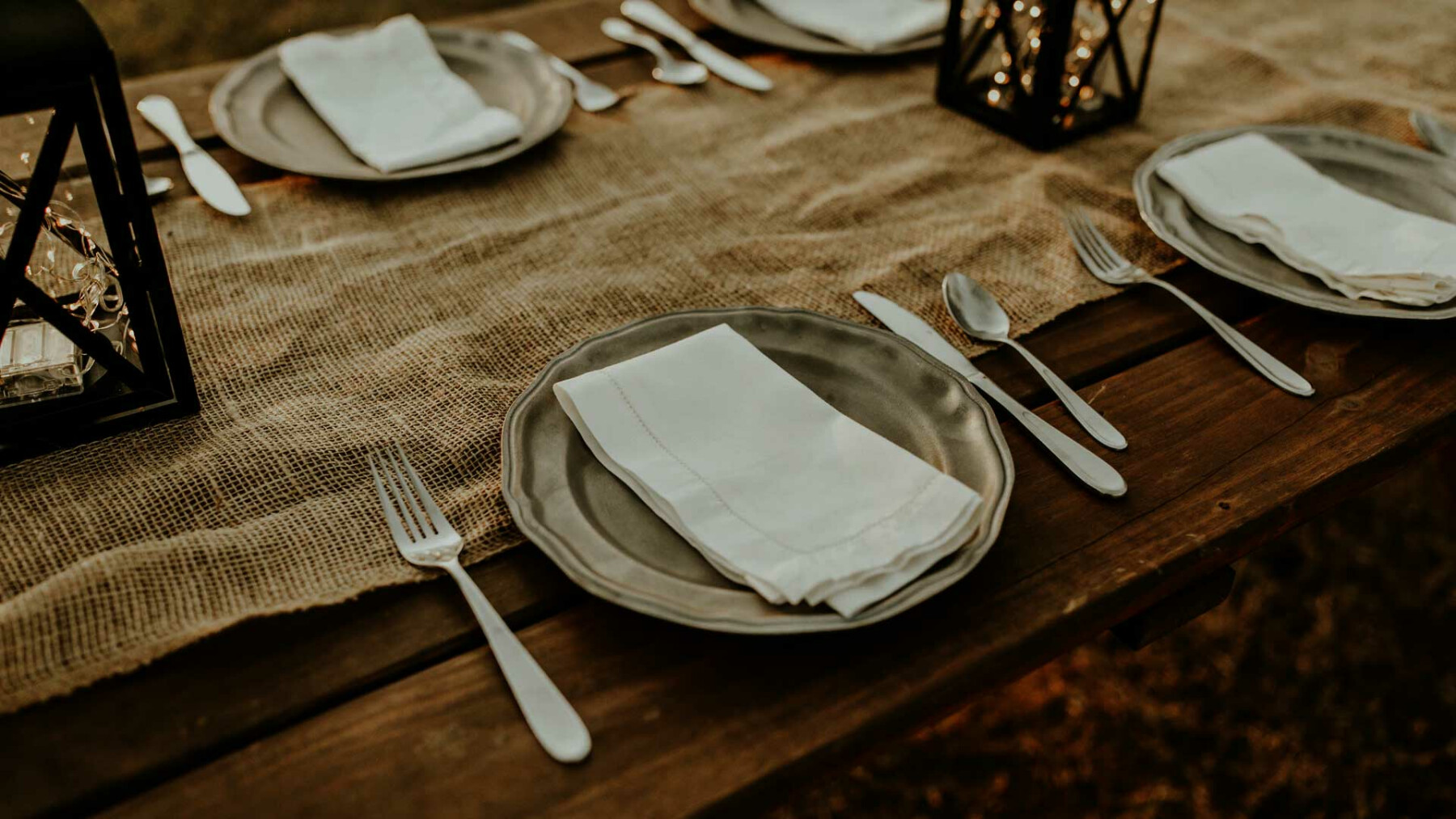 Sunday, September 19, 2021
Sunday, Sept 19 after 2nd Worship Service
ALL SENIOR ADULTS INVITED!
Luncheon in the Family Life Center
FRIED CHICKEN LUNCH
LEMONADE/COFFEE/TEA
$10 per person
Sign up at the registration desk if you plan to attend so we can be sure to have enough food!
Hymn Sing in the Big Greenhouse
after lunch, join us for an old-fashioned Hymn Sing!